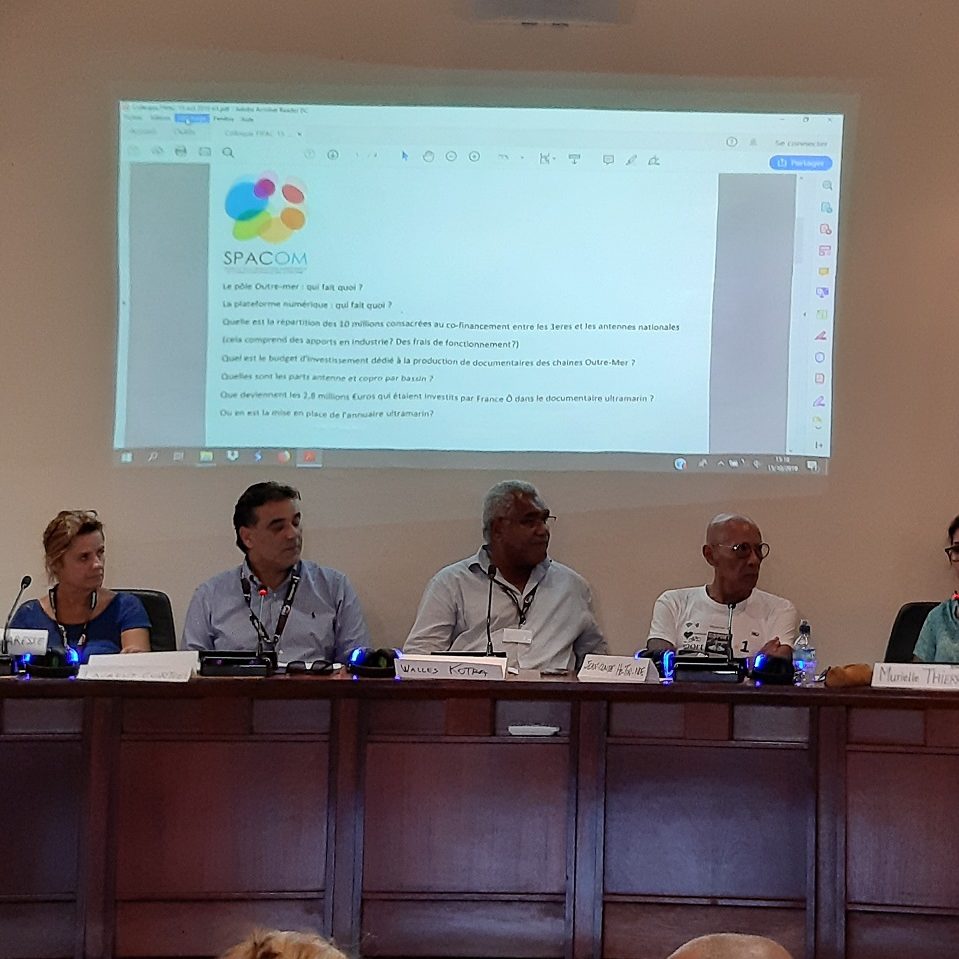 A look back at FIFAC's professional meetings
As much as Fifac wants to show the best of Amazonian and Caribbean documentary, it also wants to create the conditions for a professional market, by organizing symposiums and especially meetings between professionals allowing the structuring and the development of the sector on the scale of the great region.
This first edition of Fifac's professional meetings is marked by the reform of public broadcasting decided by the government in July 2018. The reform seeks to increase the visibility of Overseas France in mainland France in France Télévisions' overall offering (France 2, France 3, France 5) and with the launch of a digital platform dedicated to Overseas France in the first quarter of 2020. France Ô is scheduled to be shut down in August 2020; the first channels will be reinforced, with a doubling of the budget for documentaries in the French overseas territories.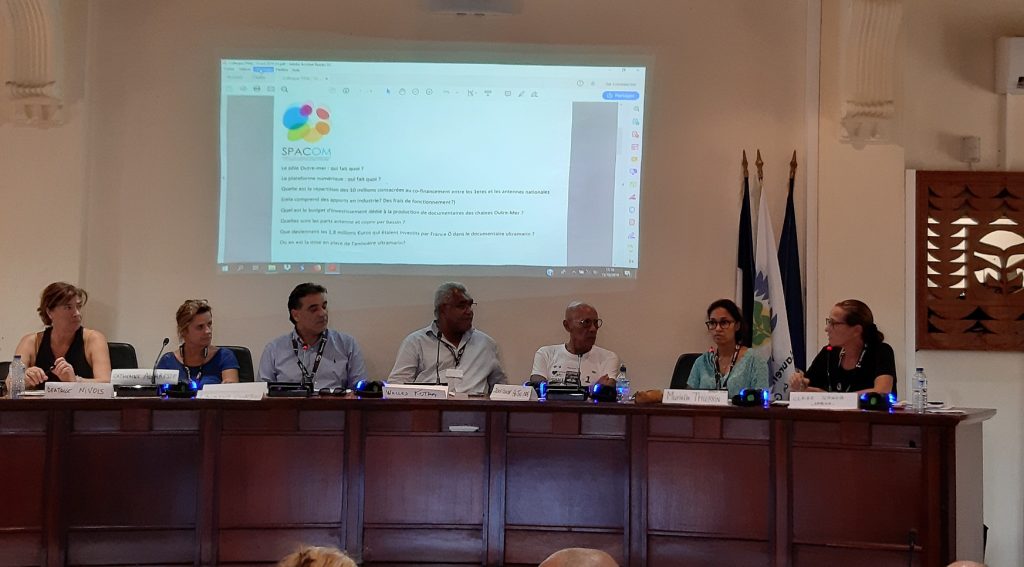 The Fifac has organized many highlights where it is worth noting the large delegation of France Télévisions with more than 20 accredited representatives :
A total of 143 professionals were accredited during the Fifac, coming from some fifteen territories or countries in the Caribbean Amazon. The majority of the debates were simultaneously translated into English/French and recorded, allowing a serious work of synthesis (to be downloaded).
Numerous links were forged, work meetings held and future collaborations or contracts envisaged. At a time of reform of public broadcasting and the upheaval underway within the France Télévisions Overseas Pole, many overseas producers are already regretting their absence from Fifac. Fortunately for them, Act II of the professional meetings is already announced for the second edition of Fifac, from 6 to 10 October 2020.
This is the whole purpose of the Fifac: to show the best of our territories and to provide the conditions so that the best can be seen there.