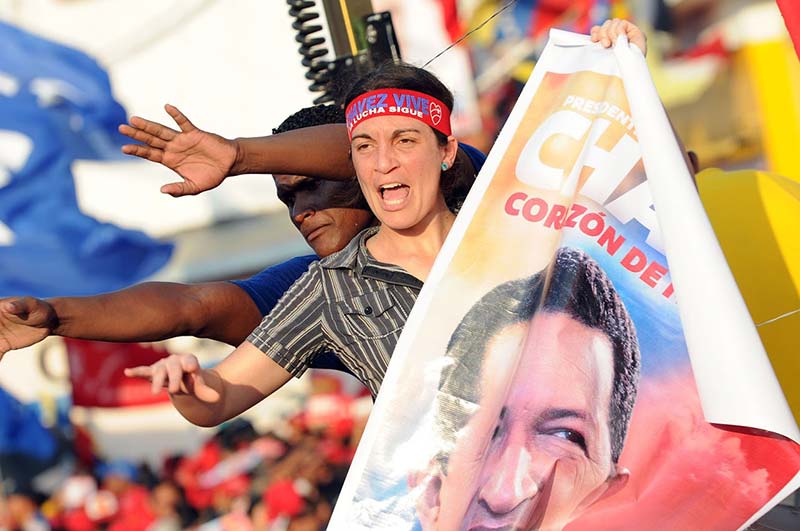 The High School Chronicle: El Païs Roto
Power of the people by the people for the people
"El pais roto" is a '69 movie...mn realized by Melissa Silva Franco in Venezuela in 2018. It is a documentary that shows us the political crisis that Venezuela is currently going through.
In a fractured country, it is through the eyes of the people that the director chooses to plunge us into the world. full social struggle, giving voice to all sides. This film immerses us in a struggle in which we too quickly feel like actors, thanks to a judicious choice of shots.
The story of the film is easy to understand but the story of Venezuela is very complex and makes the film difficult to grasp in its entirety. A very rhythmic film with a lot of dialogue and therefore a lot of subtitles who scroll quickly, which makes it difficult to approach if you're not Spanish-speaking. Having said that, the soundtrack is well done and supports what the film is about.
It's a movie to show and denounce violence, corruption, the distress and brutality that can be suffered by the people crushed by the often overwhelming weight of politics.
El Païs Roto, is a film of struggle and resistance for freedom.
Da Conceicao Leonice
Nogueira Thalyssia
Koese Brigitte
Kastiel leosa
Kwadjanie Mercrine