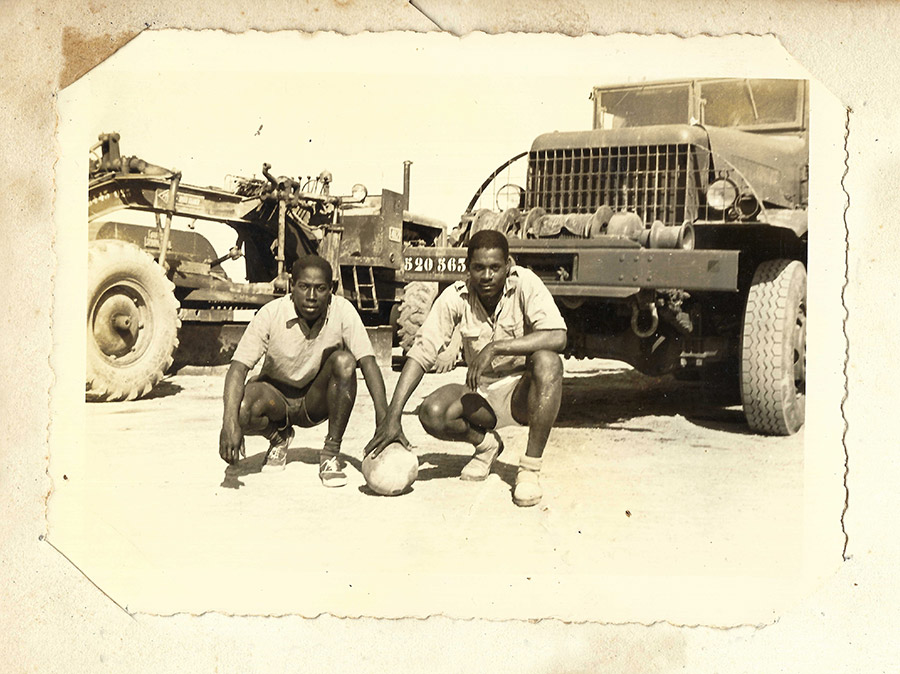 From the West Indies to the Jebel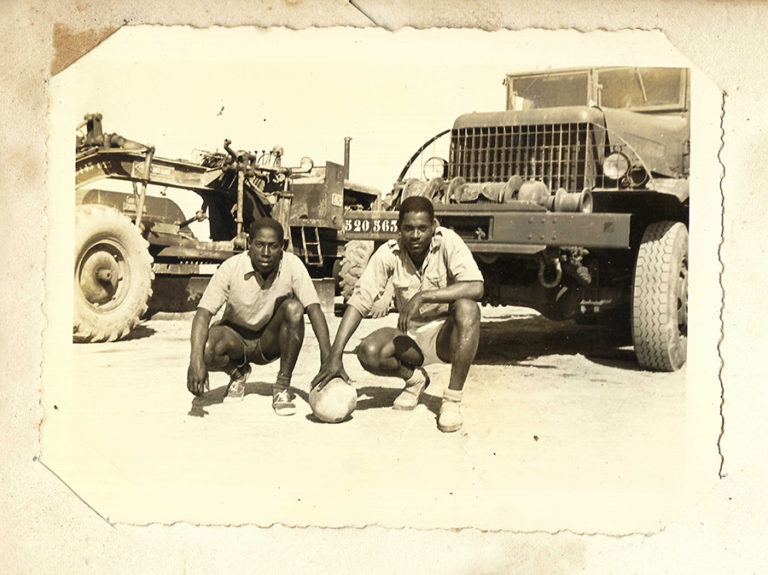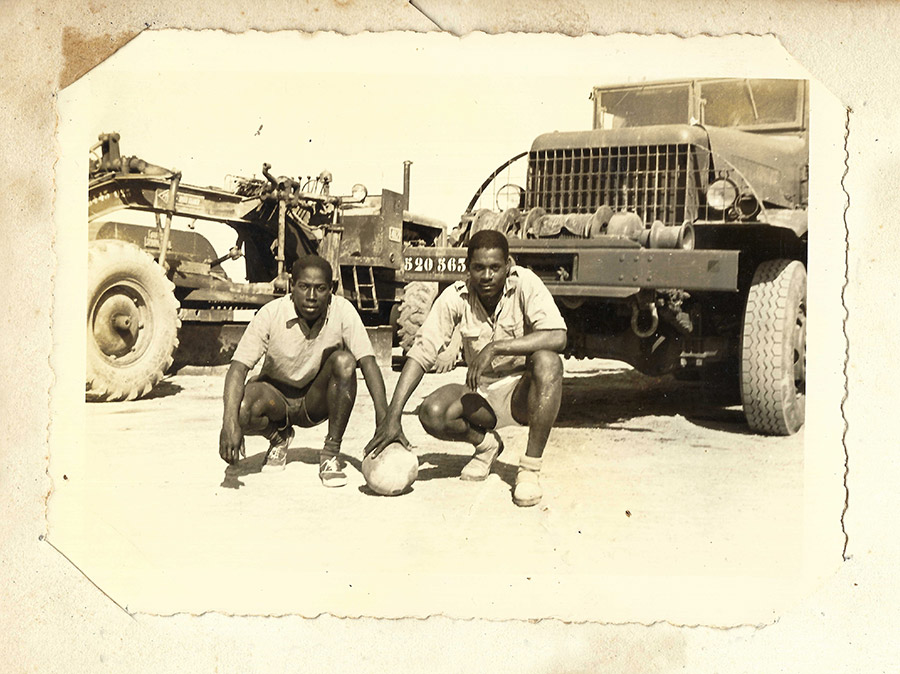 While decolonization was underway, Guadeloupeans and Martinicans were called up to fight in the war in Algeria. Some of them marked their attachment to France by paying the price of blood. Others, on the other hand, moved away from the metropolis and dreamed of another destiny for their territory...
François Reinhardt is a director and cinematographer who began his career in 1995 as a journalist in the southwest of France. Since 2004, he has directed numerous major news reports and documentaries for French television, regularly selected at FIGRA and acclaimed by the press, including Mafiosi but Patriots: 1935-1945 (2014), The Thousand Headed Dragon (2016), They Will Stop the Bomb (2016), The Great War of the Harlem Hellfighters (Scam Star 2018), Plogoff, the Nuclear Revolts (2021) or China: the Uyghur Drama (2022).
A film by François Reinhardt
France, Guadeloupe / 2022 / French, Creole / Running time: 52 min
  AT THE TRANSPORTATION CAMP

Wednesday, October 12, 2022
7 pm - In presence of the producer
Available on Wednesday 12 October 2022
En French Guiana - Overseas - Haiti - France  
FIND THE FILMS SELECTED FOR THE FIFAC 2022