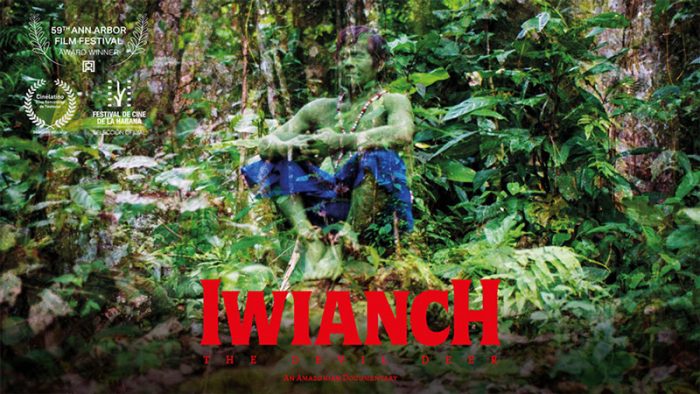 Iwianch, el diablo Venado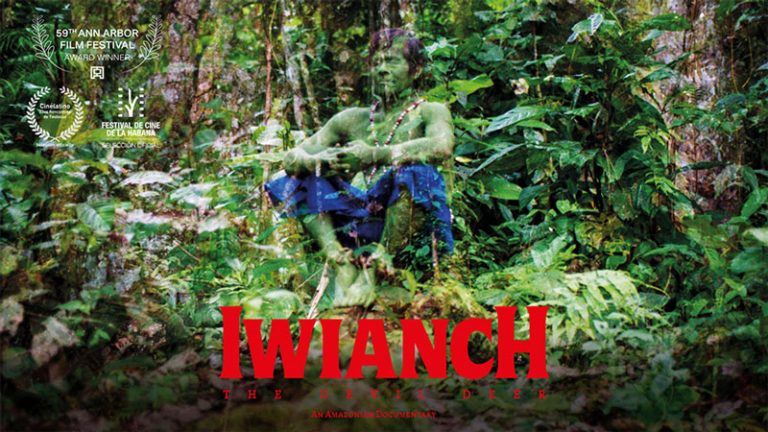 An enigmatic presence haunts the depths of the Amazon rainforest, where a teenage Achuar native has disappeared. His family decides to consult a shaman, who, in a trance, reveals that the young man has been taken by the devil, but that he has intervened by showing him the way back. During the search for the young man, the secrets of the forest and Amazonian visions of life after death collide, dispelling the documentarian's notions of reality.
José Cardoso makes fiction, animation and documentary films on themes revolving around surrealism, consciousness and decolonialism. His work has been presented at the RAI Cartoons On The Bay Pulcinella Awards, the International Festival of Fantastic Cinema of Catalonia, the New Latin American Cinema of Havana, the Cinelatino of Toulouse, among others; his work has been awarded at Anim! Arte, ANIMEC, China International New Media Short Film Festival and was a finalist in POY Latam 2021. Recently, after being selected for his work at the 59th Ann Arbor Film Festival, the oldest festival of avant-garde and experimental films in North America, he is the recipient of the "Tom Berman Award" for the most promising filmmaker.
A film by José Cardoso
Ecuador / 2020 / 1h27 / Spanish and Achuar VOSTFR
Jiráfica - Fábrica de Cuentos
https://jirafica.com/u
Available on 16/10
in French Guiana - Overseas - Haiti - France  
FIND THE FILMS SELECTED FOR THE FIFAC 2021