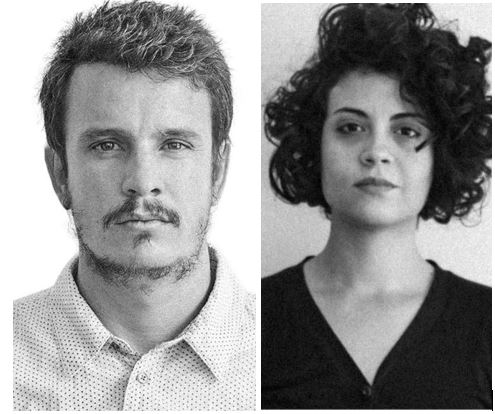 The tumba and the papalote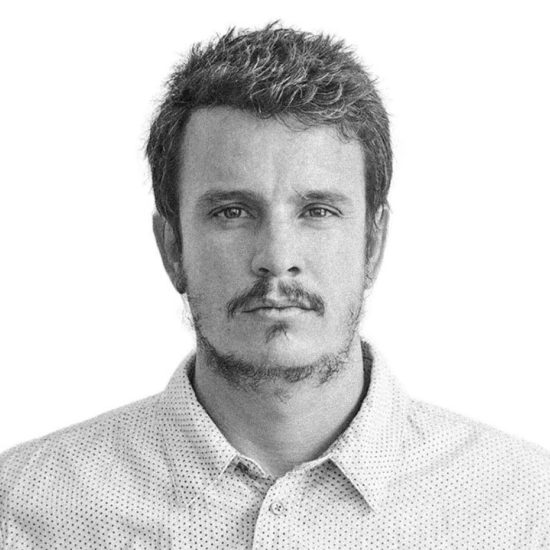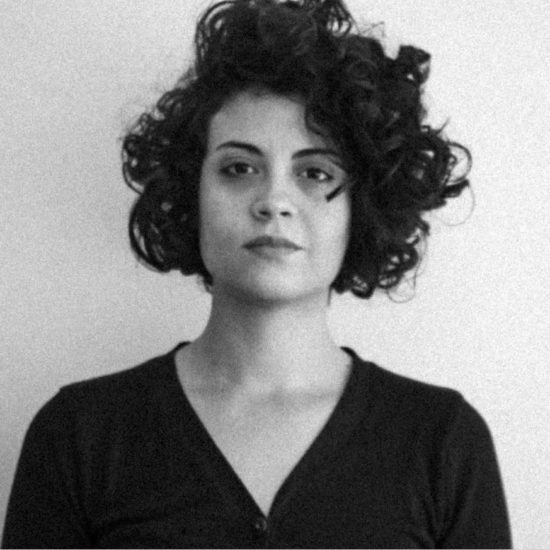 SUMMARY
A child, an ossuary keeper, and an old seer are united by death and the ghosts that death has left them. The child will find the embrace of an old woman, the guardian will fall into a dream of love and melancholy, while the old woman, accompanied by the light of her deities, will face the spirit of her son buried years ago. A glass of clear water and a mass are the final pact of peace.
The authors
Graduating from Universidad de las Artes Cuba, in 2016, with a specialization in production, Frank Ernesto Fernández has also attended other screenwriting and production workshops at EICTV, Cuba. His main productions include Calle 13 en la Habana, his first experience as a director, with Lester Sibila, Cada lunes y cada lluvia, by Rocio Aballí, Los Cercanos Días del amor, by Yosiri López and Calle Cuba, entre Sol y Amargura, a film by Vannesa Batista and Guillermo Barberá. He is currently pursuing a postgraduate degree in Transmedia Narrative and, with Aileen Reyes, is developing the documentary La Tumba y el Papalote, winner of the Fondo de Fomento para el Cine cubano.
A psychologist who graduated from the University of Havana in 2016, Aileen Reyes is currently the seminar organizer of the Cuban Society of Psychoanalysis. She worked as a social researcher at the Centro de Investigaciones Psicológicas y Sociológicas de Cuba from 2016 to 2019. She earned degrees in screenwriting and scriptwriting in international workshops at the International Film and Television School of San Antonio de los Baños (EICTV). She has also worked as a script consultant and assistant director in numerous workshops and for short films produced by the school's fiction department. She is currently co-writing, co-directing and co-producing with Frank E. Fernández the triple feature film La Tumba y el Papalote, winner of the Fondo de Fomento de Cine Cubano 2020, and is development producer of the animated feature film project Chicharrita, by Frank E. Fernández.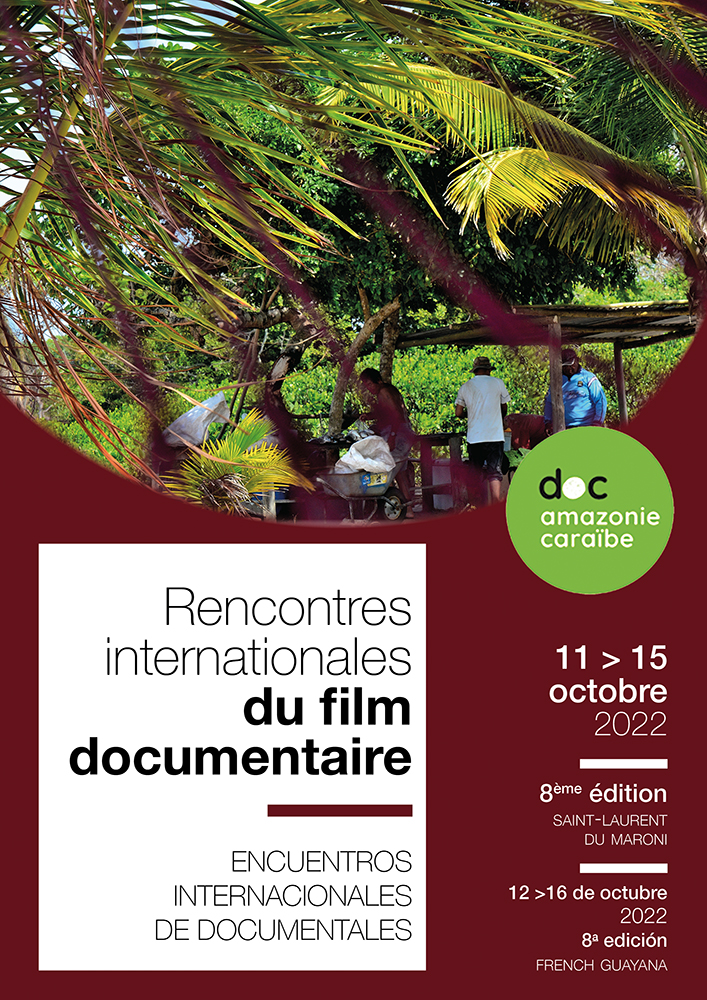 WEDNESDAY 12/10/22
- From 9:00 am to 12:30 pm ( French Guiana)
- From 2:00 pm to 5:30 pm (Paris time)