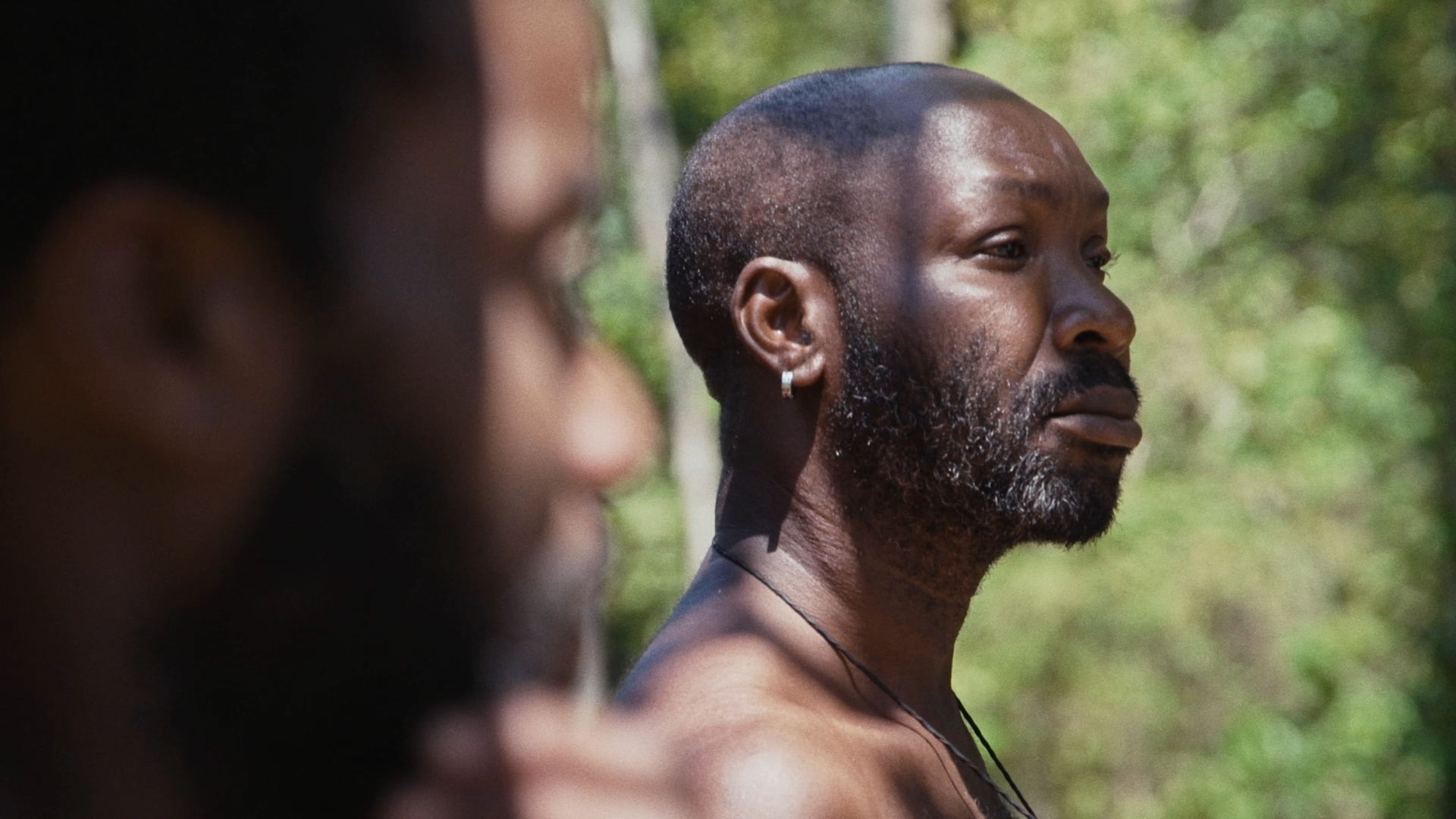 Wani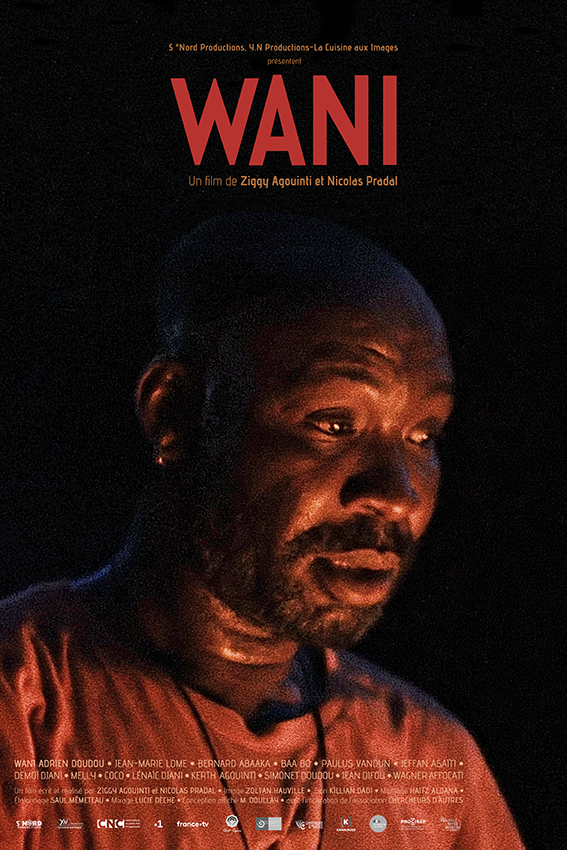 Wani Doudou is a plumber on the Upper Maroni River in French Guiana. Since his father, the customary chief of the community, died, he feels an existential void. But his father passed on to him a precious knowledge: that of the traditional drum, used for mourning. In spite of his loss, when a villager dies, Wani, accompanied by the drum that his father left him, actively engages in the Puu Baaka ceremony, the mourning ceremony. Traveling through the river and the wild forest, he is constantly inhabited by the spirit of his deceased father.
After studying Sociology and Anthropology, Nicolas Pradal joined ENSAV. His graduation film Dreams and the Law depicts the difficult situation of the Australian aboriginal people. This trip will fossilize questions that he will continue to dig in his future writings. In 2009 he began a documentary in French Guiana on the Amerindian territory. The sensitive context will make him aware of the need to build a collaborative film. A strong experience of ten years on the territory will lead him to realize several works and to meet the Bushinenge community, which will lead him to the realization of the documentary Wani with his co-director Kerth Agouinti.
Kerth Ziggy Agouinti is 28 years old and lives in Maripasoula in French Guiana. He has always been passionate about photography and video but it was in 2015 that he entered the audiovisual and film industry by integrating a pre-qualifying training and subsequently various training courses (JRI, portrait directing...). Wani is his first documentary film co-directed with Nicolas Pradal, whom he met during the filming of a mourning ceremony in Papaïchton. He wishes to pursue the path of filmmaking, in particular to speak more about his culture and his very rich and complex Aluku traditions which tend to be lost little by little over the years.
FIND THE FILMS SELECTED FOR THE FIFAC 2022