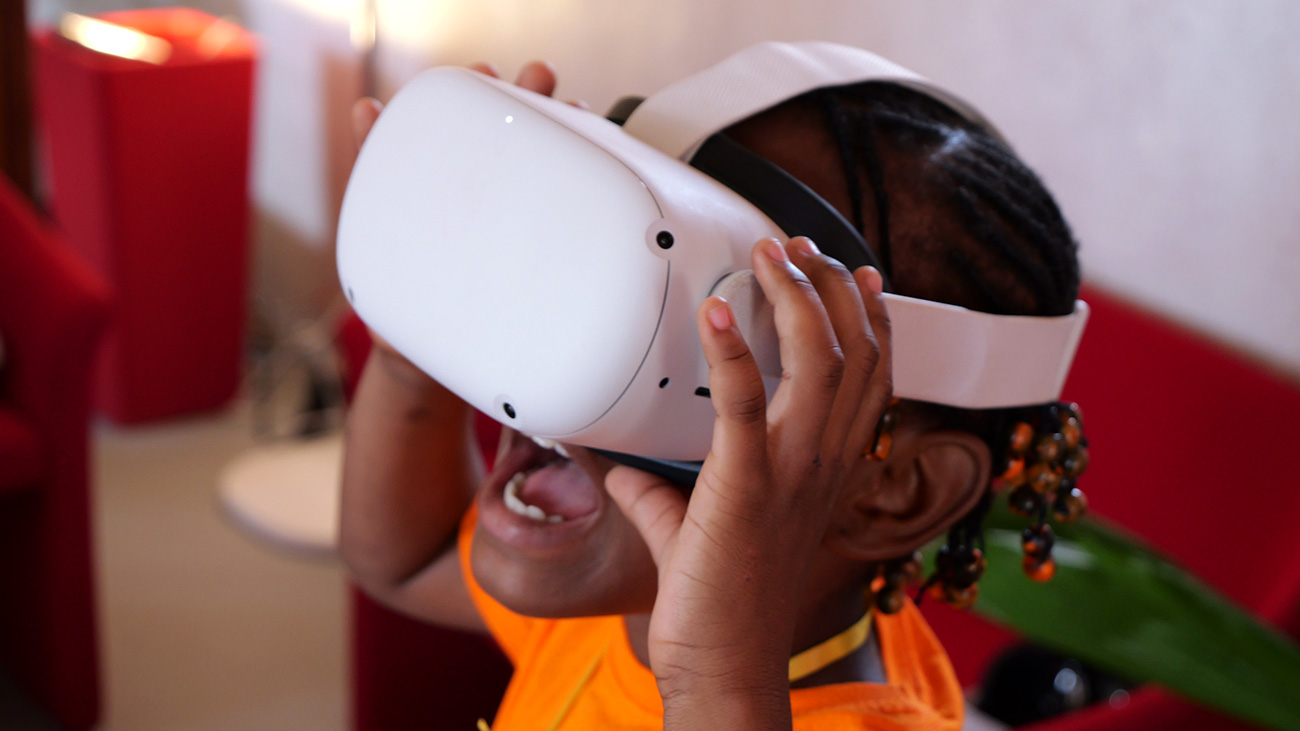 Saturday 15/10 : Micro-Folie - Visit the Digital Museum and the VR space!
With free access, you can discover masterpieces from the largest national and European museums on a large screen and digital tablets.
Painting, sculpture, architecture, dance, operas, scientific culture, an artistic discovery of thousands of works digitized in high definition.
A dedicated space will allow you to experience 360° virtual reality thanks to the Micro-Folies' partnership with Arte, which offers several contents on the themes of art, science and nature: enter a painting by Monet, swim with dolphins, go into the stratosphere!