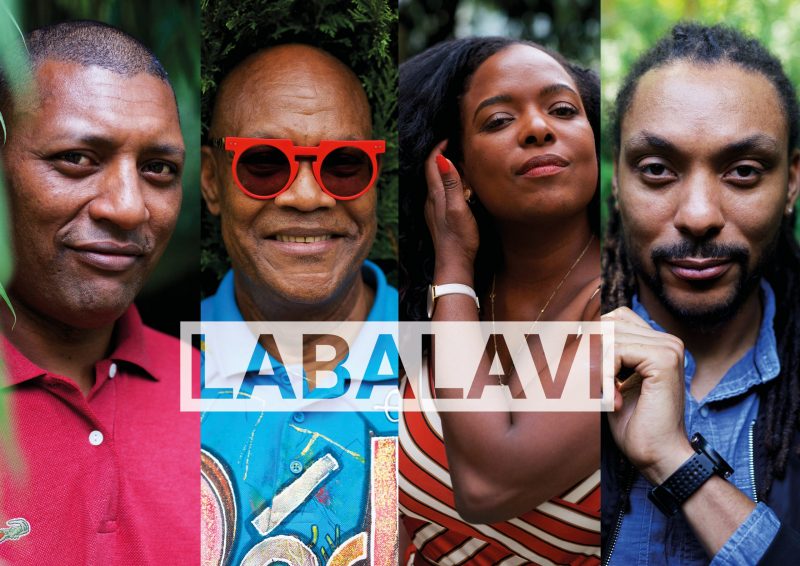 Labalavi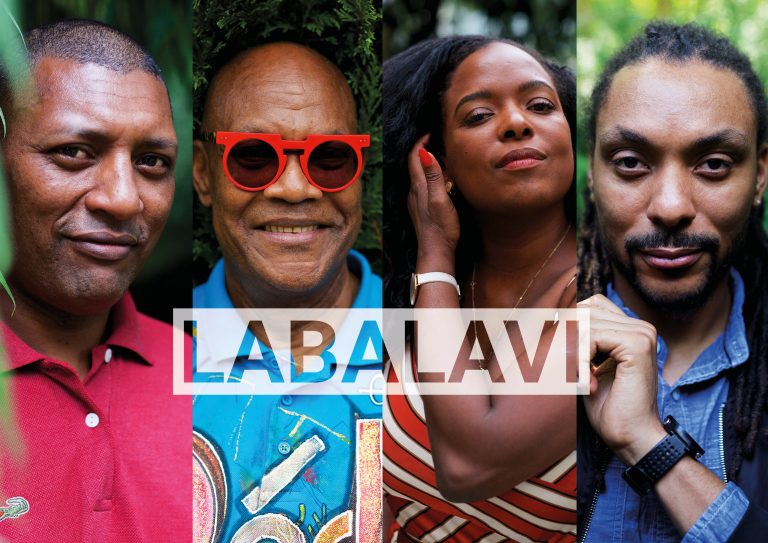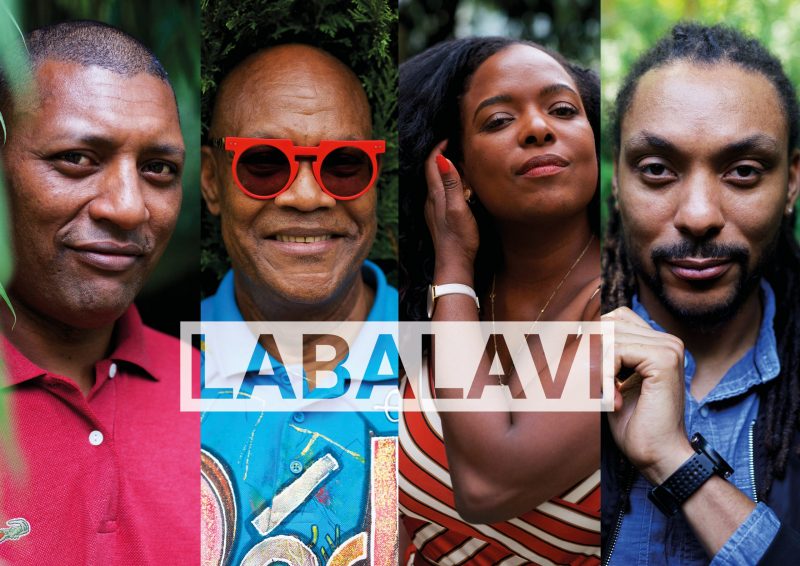 LaBaLaVi is a documentary project that tells the story of those who left their overseas lands to come and work in mainland France following the BUMIDOM (Office for the Development of Migration in the Overseas Departments) or more recently. Ultramarines tell their personal stories, their uprooting and their paths in France to adapt to "life there" without losing their identity.
THE DIRECTOR and DIRECTORESS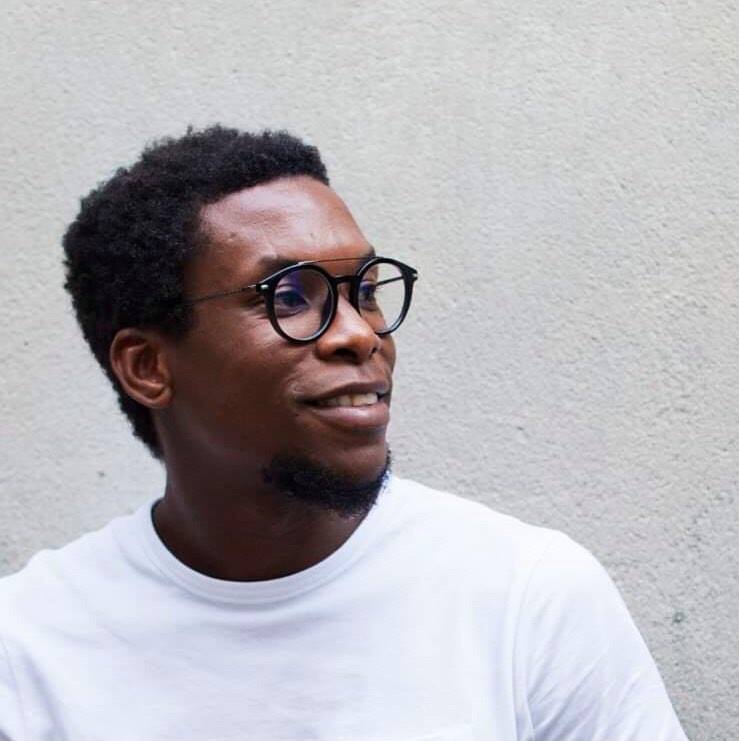 Photographer and director. Cédrick-Isham Calvados took his first steps in photography in 2004 and decided to really start in 2009 with the acquisition of his first digital SLR camera.
His photographic work took a real turn in 2013, through a project launched on social networks entitled: Guadeloupe, my face. He chose to approach his subjects through close-up portraits, which for him are a way of overcoming the rejection of oneself, one's own image and the fear of others' gaze.
Interested in touching subjects and above all in human nature, he seeks in all things to highlight the dignity of men and women whatever their conditions. Convinced that his camera is an extension of his personality, it is as an attentive observer that he casts a glance mixing poetry, softness and realism on the souls as well as the identities which surround him.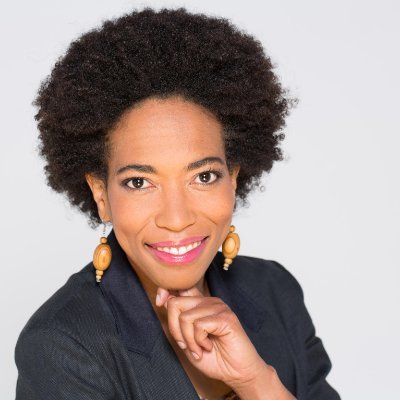 Journalist and author. A child of Martinique, Kelly Pujar completed her training at the Sciences-Po school of journalism in Paris in 2008, the year she joined the editorial staff of France Ô. Specialising in news from overseas France, before making her debut as an image reporter at France 3 in the regions, Kelly Pujar took part in the first season of the programme La Quotidienne on France 5 in 2013. She made her debut as a news presenter with L'Info Outre-mer in September 2019. She will not abandon the field for all that.
directed by Cédrick-Isham Calvados and Kelly Pujar

France - Martinique / 2020 / 12x7mn
A selection of 3 episodes
Zebra Production - France Télévisions
Available on 16/10
in French Guiana - Overseas - Haiti - France  
Discover the series on the Overseas France portal
FIND THE FILMS SELECTED FOR THE FIFAC 2021